MANUSA is a social cooperative that combines textile crafts with ethical and social values.
TEXTILE CRAFT
WE BELIEVE IN THE HONEST VALUE OF HANDMADE PRODUCTS
For this reason, we have invested in using locally typical traditional manual techniques, creating products that illustrate the pathways of social redemption, stylistic research, and quality.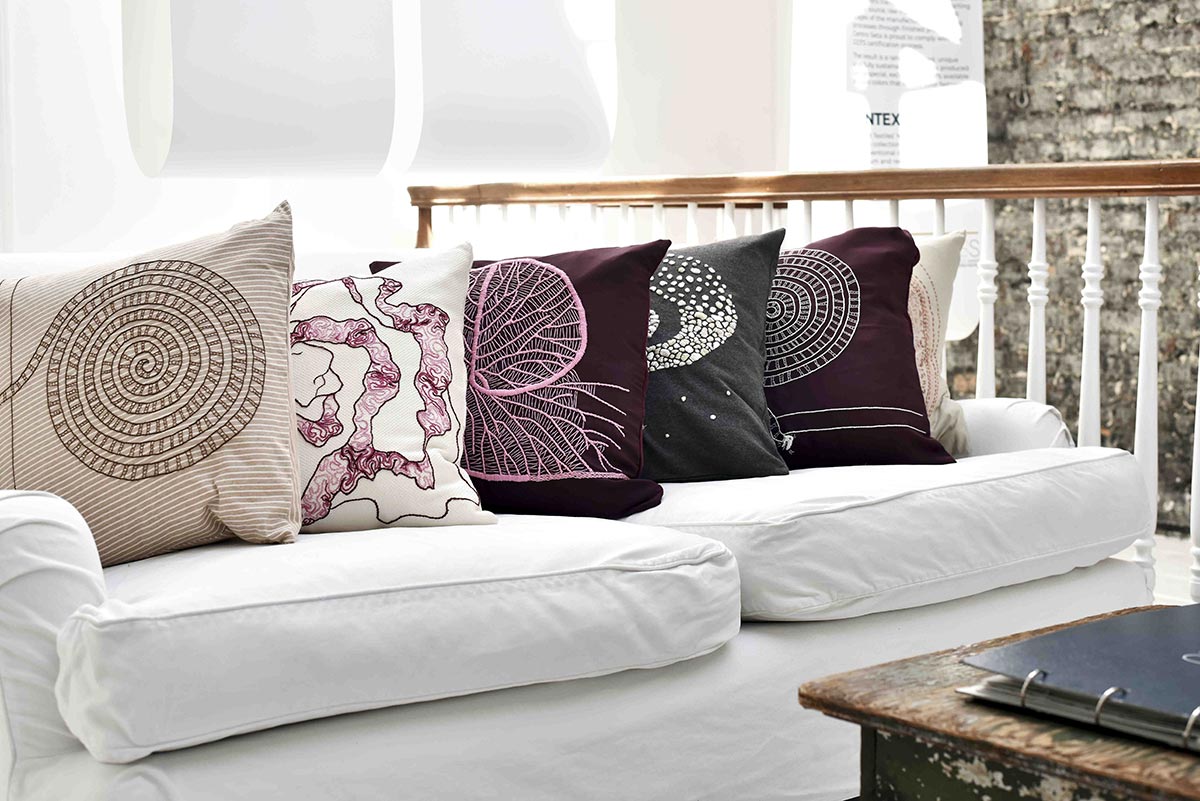 Work Ethic
OUR PRODUCTS ARE NOT JUST BEAUTIFUL AND UNIQUE BUT ALSO ETHICALLY SUSTAINABLE
We employ socially fragile people in the production, encouraging pathways to growth that enhance personal resources and lead to a rediscovery of their creative skills.
What we do
Development of prototypes and original processes. Implementation of small, third-party production. Creative experiments on special materials and projects..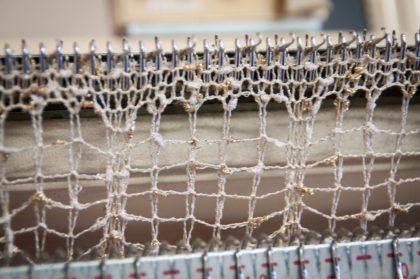 MAGLIERIA
Production using manual 3, 5, 7 and 12 gauge knitting machines
Contact us for more inforation on what we can do for you!
WORK-STUDY SESSIONS
These work-education training sessions are designed to help the beneficiaries construct the pathways to growth and empowerment that go hand in hand with the acquisition of technical and professional skills, thus raising employability levels that will assist them in their job search.